Integrations
Hailey integrates into your existing tech stack, making sure changes in employee data synchronizes with other systems. We constantly update existing integrations and add new ones. Do you have a request? Please let us know at the bottom of this page.
Activate our Slack integration to get organizational updates and enable employees to access their dashboard and tasks from Slack.
Access your tasks, report time off, and get notifications for company events like new colleagues joining or celebrating birthdays or anniversaries.
Microsoft Entra ID (formerly Azure AD)
Connect Hailey with Microsoft Entra AD to provide a seamless onboarding process and eliminate the need for manual account management.
Activate our Google Workspace integration for an effective onboarding process that ensures that new employees have the necessary accounts set up.
Automatically synchronize employees from Hailey to Okta.
Companies use Teamtailor to automate the hiring processes. With our integration, you can transfer your candidate directly to Hailey when it's time to sign.
Automate synchronization of time off, salary changes and employee data by connecting Hailey to your Fortnox account.
With our integration to Crona, Hailey transfers data automatically. Avoid having to manually update personal data of your employees.
Simplify and automate your HR workflows with our PE Accounting integration. Create and update users in Hailey HR and user details are auto-updated in PE Accounting.
Activate the integration to export a file with employee data and time off data from Hailey, ready for import to Hogia.
Tailor your use of Hailey with our REST API and webhooks.
Read more

»
Our integration to Kontek Lön synchronizes employee data and salaries from Hailey to keep your payroll management up-to-date.
Ravio provides the most relevant and reliable talent market insights across the total compensation package — view salary, variable, equity, benefits, and diversity benchmarks.
Read more

»
Unleash the potential of your growing business with a comprehensive, AI-enhanced people enablement platform.
Read more

»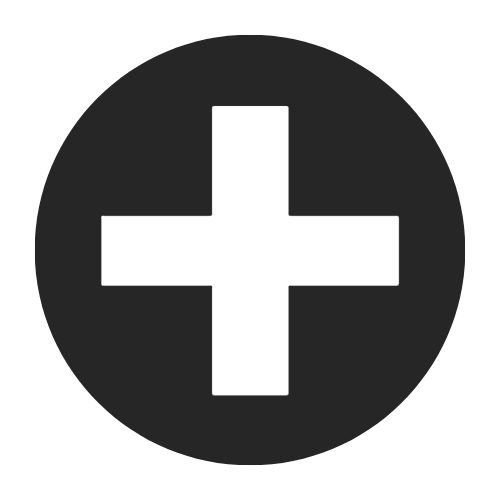 Integrate
We are always looking to add more integrations. Are you our next integration partner? Join the Integration Marketplace!
Read more

»
Can't find your favorite?
We're constantly adding more integrations. Please let us know what you're looking for and we'll get back to you!