Integrate Zavvy and Hailey
Unleash the potential of your growing business with a comprehensive, AI-enhanced people enablement platform.
Grow your people
Improve performance
No more silos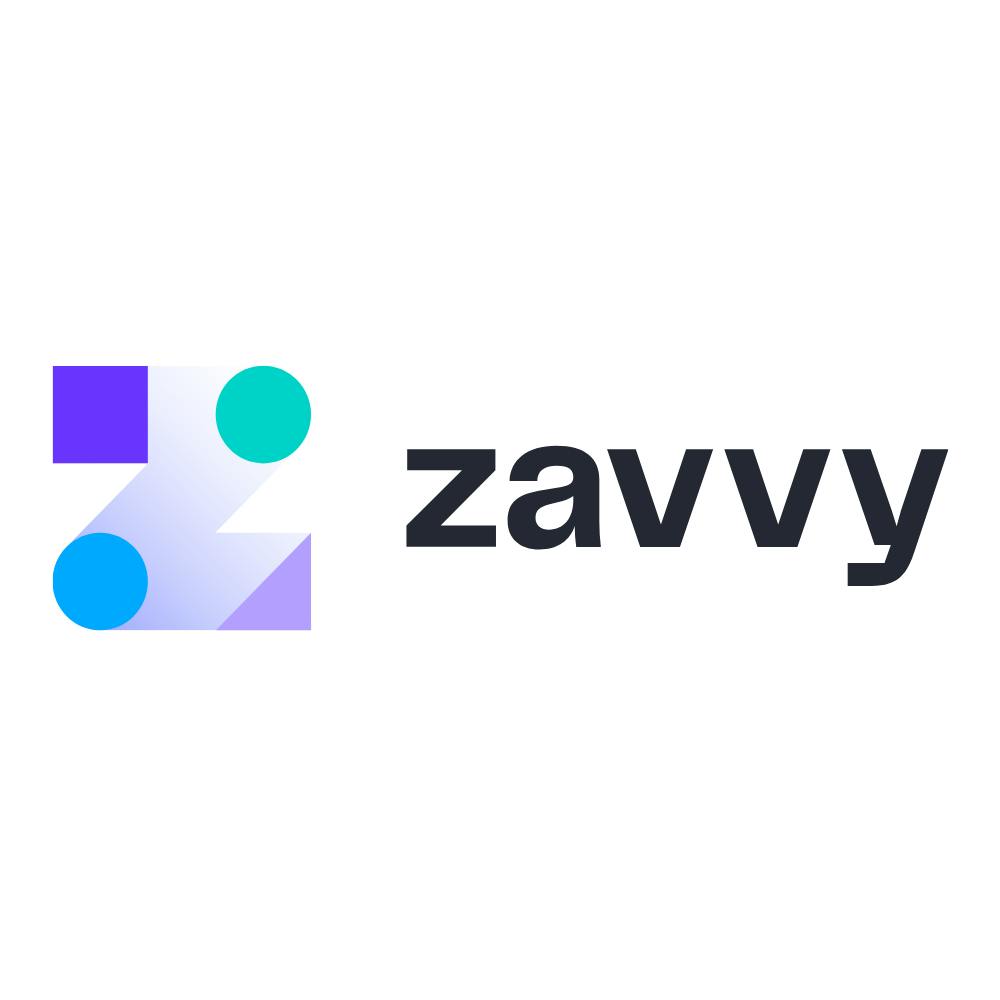 Why Zavvy?
Grow your people with internal training courses, individual development plans, and 10.000+ external courses.
Improve employee and team performance with performance reviews, skill gap analyses and competency reports, and multi rater feedback.
Build your people's careers with competency matrices, leveling frameworks and career paths. Ensure transparency and motivate your best people.
Enlist the help of the AI assistant to save time and gain efficiency (Ask Zavvy AI to create your company wide career progression and leveling framework).
Ensure that your people processes act in sync and not as silos by bridging the gaps between performance feedback, actionable development activities and training resources.