Guardians of HR Simplicity
One place for all HR processes. With user experience and clarity your co-workers will love. Now with AI ✨
Why modern companies choose Hailey
HR, manager and employees spend too much valuable time manually completing repetitive tasks related to HR processes. With customizable workflows triggered on specific events, Hailey automates the distribution and follow-up of each step in the process. We call this HR on autopilot!
Many HR platforms claim to focus on user experience yet suffer from complicated user-flows, slow load times, and messy design. Hailey's mission is to change this for the better and emphasize creating a platform with our users' experience as the top priority.
Hailey integrates into your existing tech stack making sure changes in employee data synchronizes with other systems. Use our turnkey integrations to connect collaboration tools, sign-in solutions, user directories, recruiting and payroll platforms, or our flexible and secure API.
With one single powerful platform to handle employee data such as personal info, salaries, feedback sessions, and surveys, Hailey provides a broad set of reports that enables a data-driven approach to HR.
We have placed great emphasis on being 100% GDPR compliant. We only store sensitive employee data with our European supplier. On top of that, Hailey uses crypto shredding to handle encryption and deletion of data.
Trusted by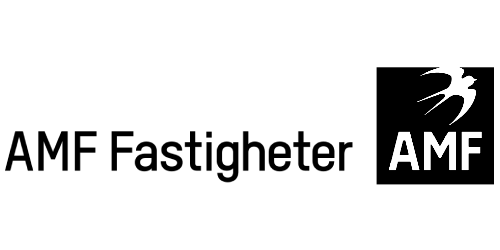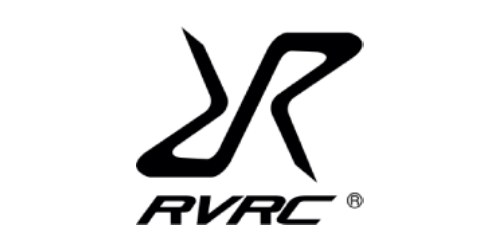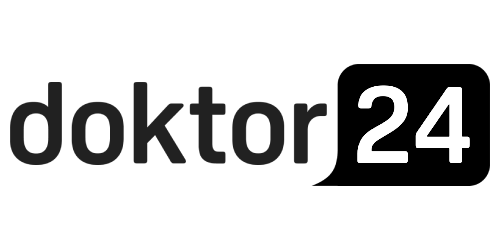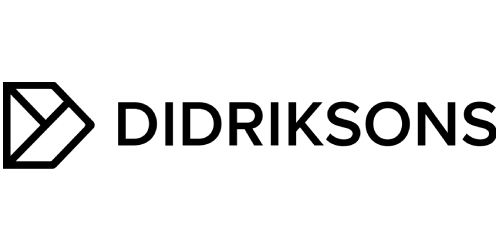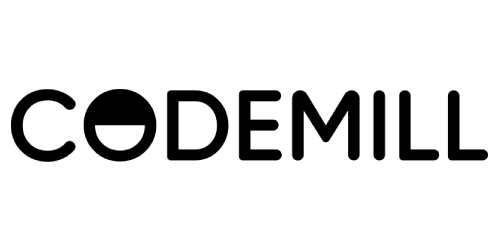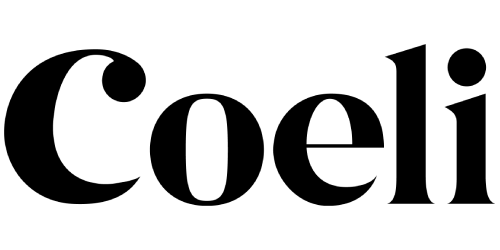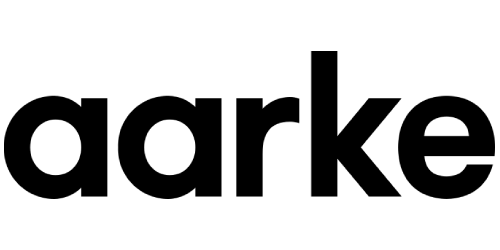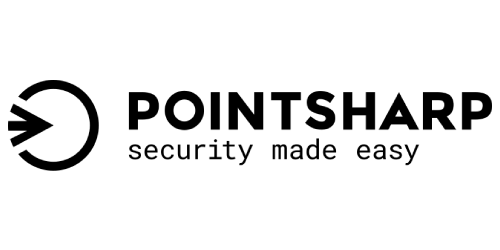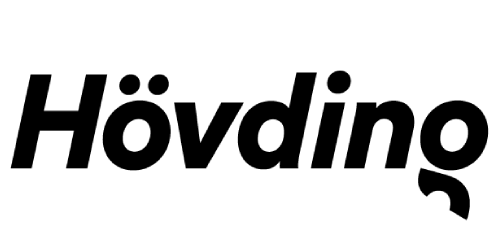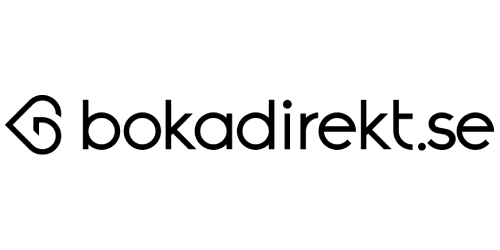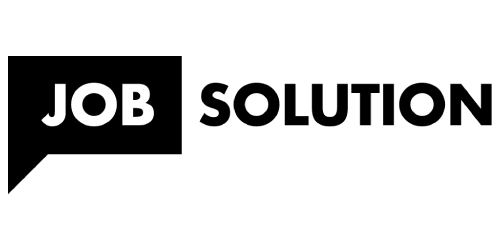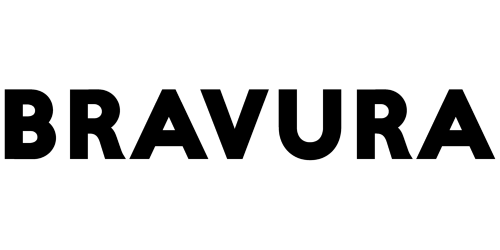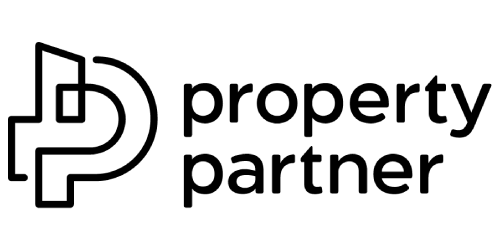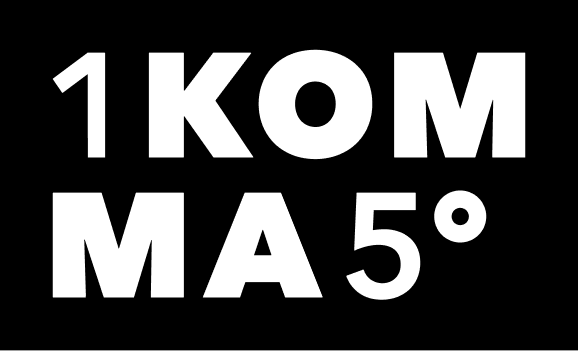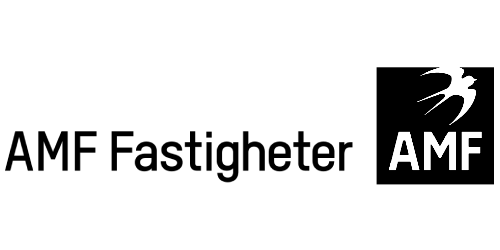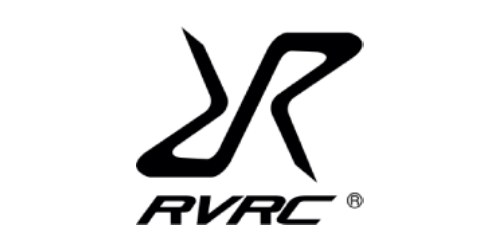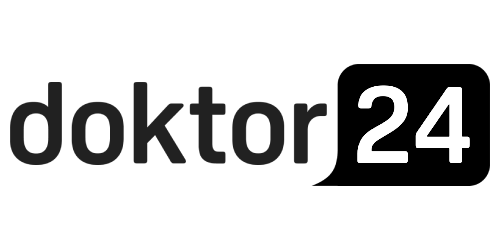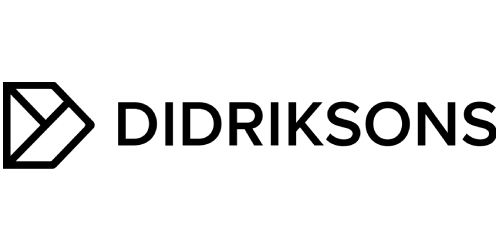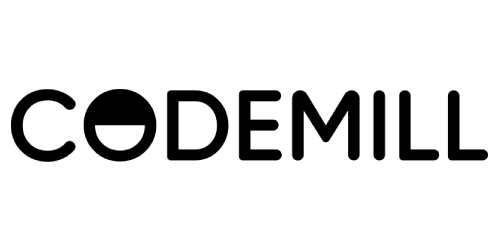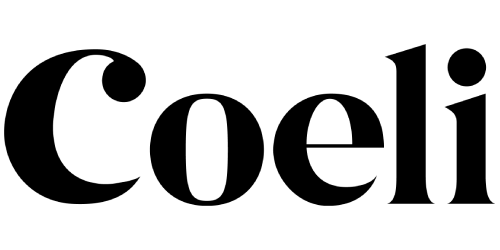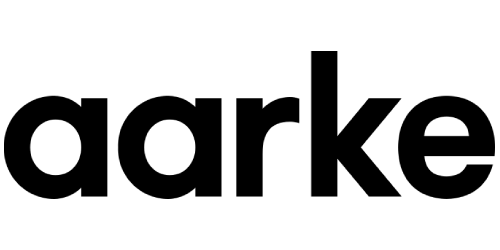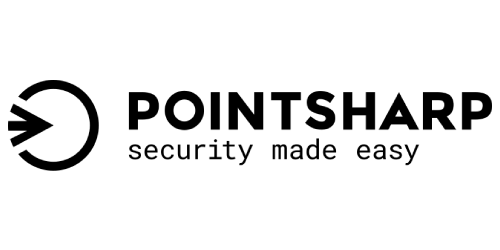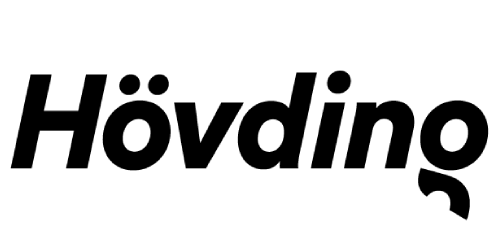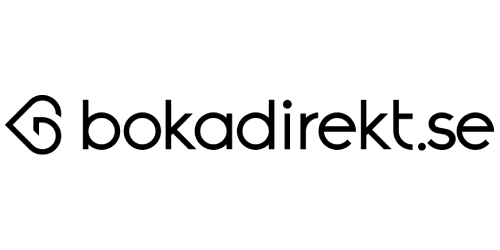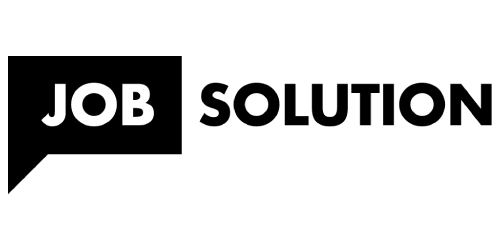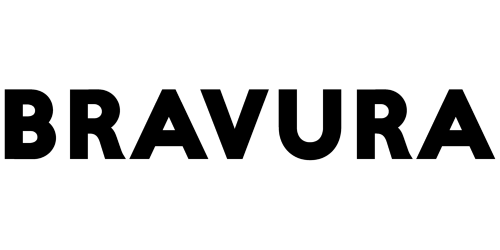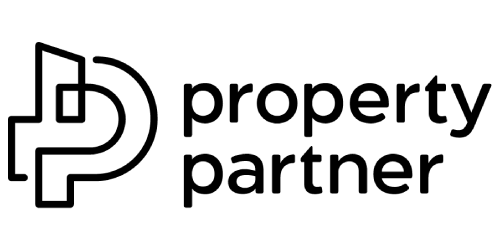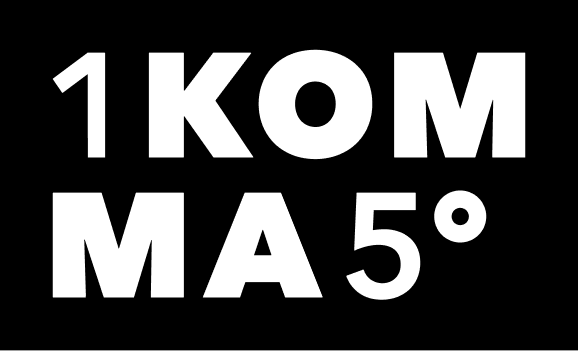 We built Hailey to make your day-to-day as straightforward and focused as possible. These are the tools that keep HR simple for you and your organization. Have a look!