Integrate Hailey and Ravio
Use Ravio to set your compensation strategy apart with best-in-class compensation tools. Get started now by connecting Hailey and Ravio.
Compensation and salary bands
Optimise headcount budget
Comply with pay transparency laws
About Ravio
Ravio's compensation platform provides the most relevant and reliable talent market insights across the total compensation package — view salary, variable, equity, benefits, and diversity benchmarks. Make building a high performing team the easiest part of your growth journey. Empower your teams to make efficient budgeting and compensation decisions, always in line with current market trends.
Get instant access to the most comprehensive set of real-time total compensation benchmarks - powered by fast-growing European tech companies.
Why Ravio?
Use Ravio to set your compensation strategy apart with best-in-class compensation tools.
Build total compensation and salary bands that grow with you - Build a total compensation package for candidates and employees including base salary, variable pay and equity. Ravio also makes it easy to view, analyse, refresh, and share salary bands that are continuously calibrated against Europe's most reliable talent market data.
Optimise headcount budget - Efficiently allocate headcount budget across departments, countries, and expertise levels. 
Unlock strategic expansion goals - Understand what it takes to efficiently hire a team in a new country using reliable benchmark guidance for salaries, benefits, and equity for 50+ roles in over 15 European countries. 
Comply with pay transparency laws -Protect yourself from penalties and fines by analysing by correcting pay and diversity gaps and ensure your compensation strategy is compliant with incoming EU regulation.
Offer
In selected markets, free access to Ravio Benchmarking for 1 year.
For all markets, 15% off Ravio Benchmarking and Salary Bands for the 1st year.
How to redeem the offer: 
To get started, apply to Ravio using this link and entering the discount code CL7BVR.
Eligibility:
In selected markets, free access to Ravio is only available to companies with 25+ employees. The Ravio 15% discount is available to new customers of any size. If switching from Ravio's free platform to Ravio's paid platform, the offer is only applicable if the switch happens within 3 months of joining Ravio's free platform. The offer is only available once per company. The offer is applied on a yearly contract commitment.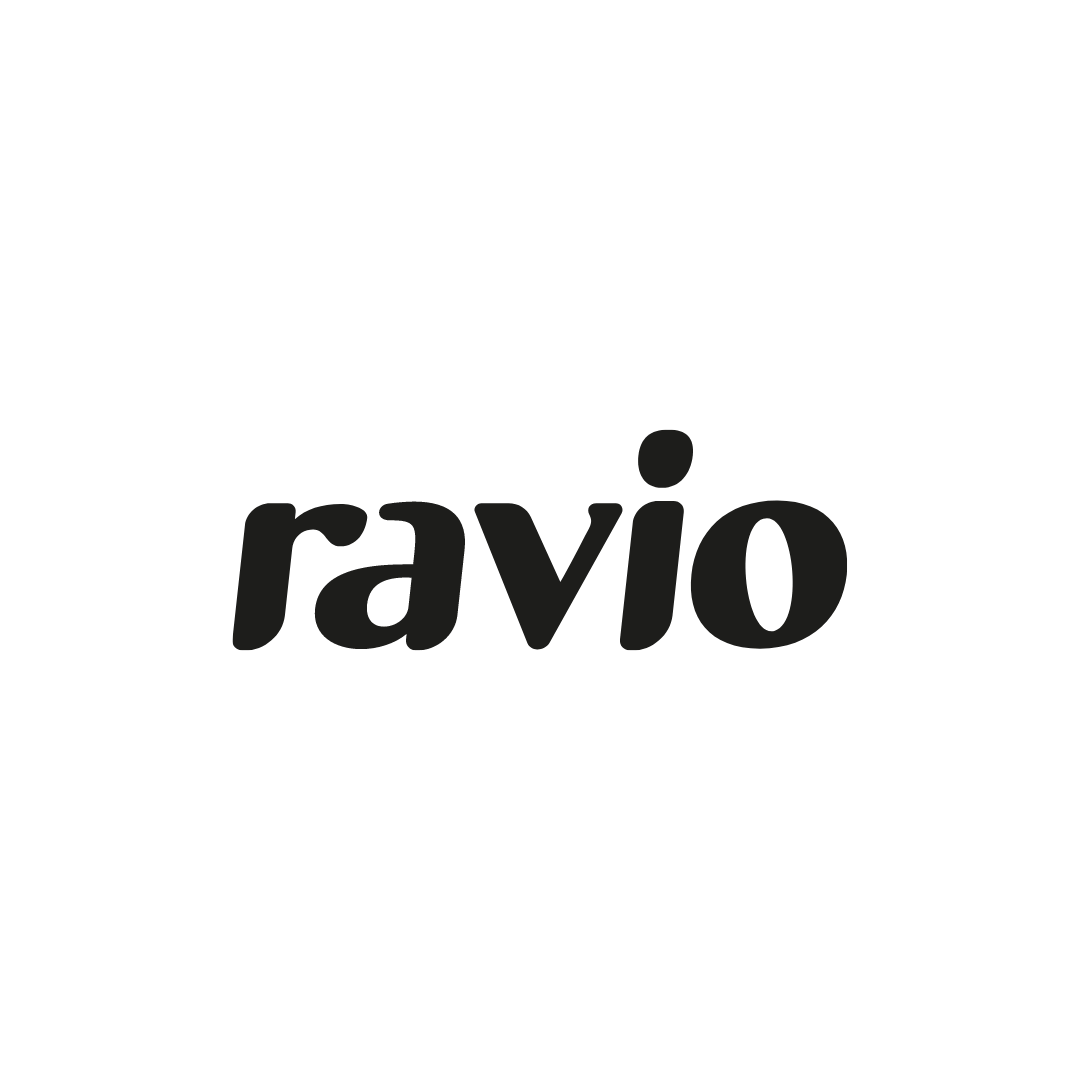 How it works
Ravio connects directly to Hailey HR via API. As a result, Ravio is able to analyse compensation data in real-time. Since Ravio connects directly, any time a new employee is onboarded or a compensation change is rolled out in the market, Ravio's insights remain up-to-date.
Create your Ravio account
Connect Hailey HR in a couple clicks 
Access compensation data in minutes