Integrate to Hailey HR
Hailey HR is proud to partner with leading companies to provide seamless integrations that enhance the HR tech ecosystem. With our robust API, you can easily connect your platform to ours, synchronizing data and delivering a unified experience for our mutual customers.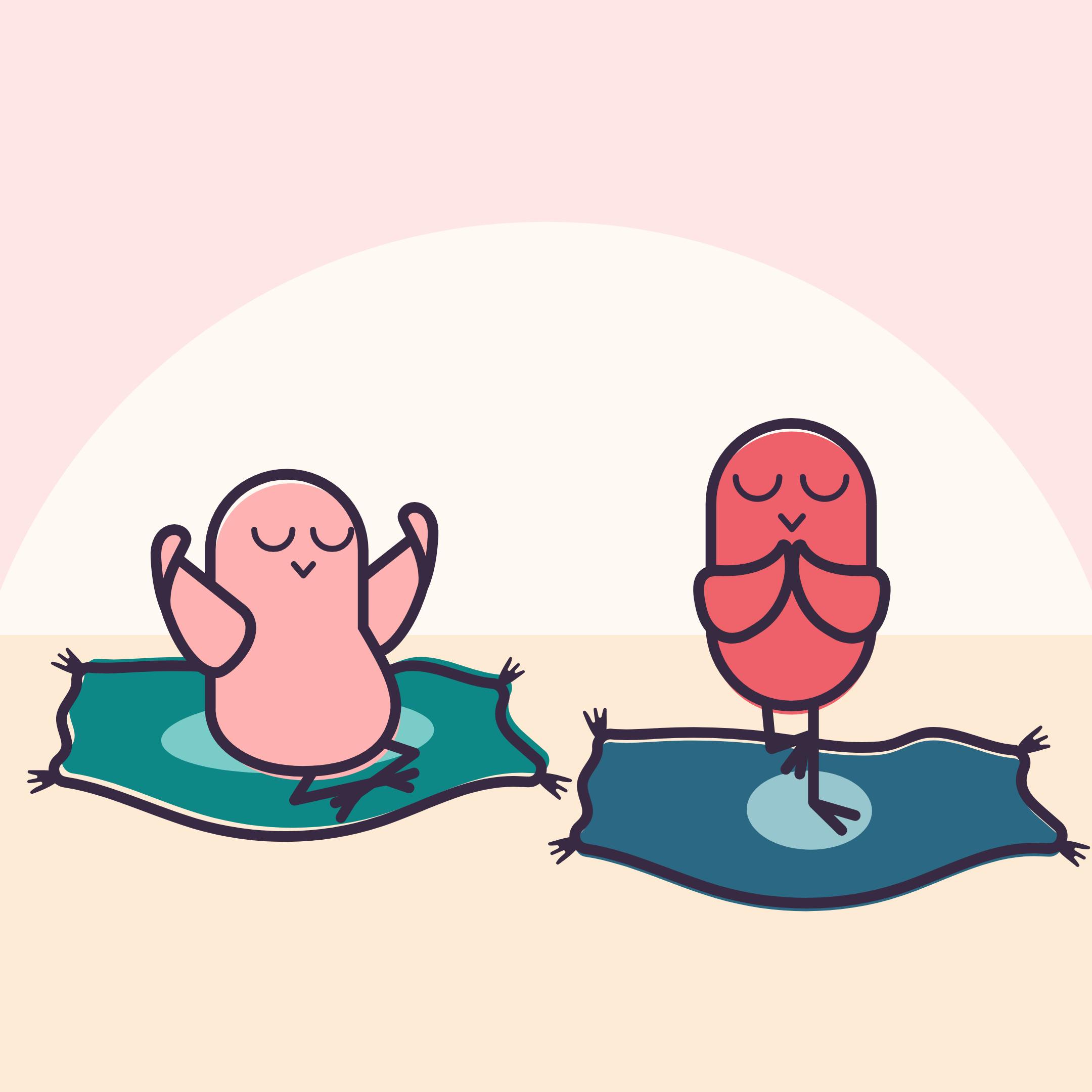 Benefits
Expand reach - Grow by making your integration available for our customer base.
Enhance value - Great integrations make users happy, connect to add value. 
Move faster together - Build and deploy integrations quickly with our developer-friendly API and help from our team. 
Take the first step by filling out the form below - we look forward to hearing from you!
Get started!
Fill out this form and we'll back to you with more information about integrating to Hailey.