Time Off
With Hailey you can customize your time off policies and set country specific non-working days. Obtain a clear overview as a manager and avoid hassle with the help of Hailey.
No more hassle
Clear overview for HR and managers
Customizable for international companies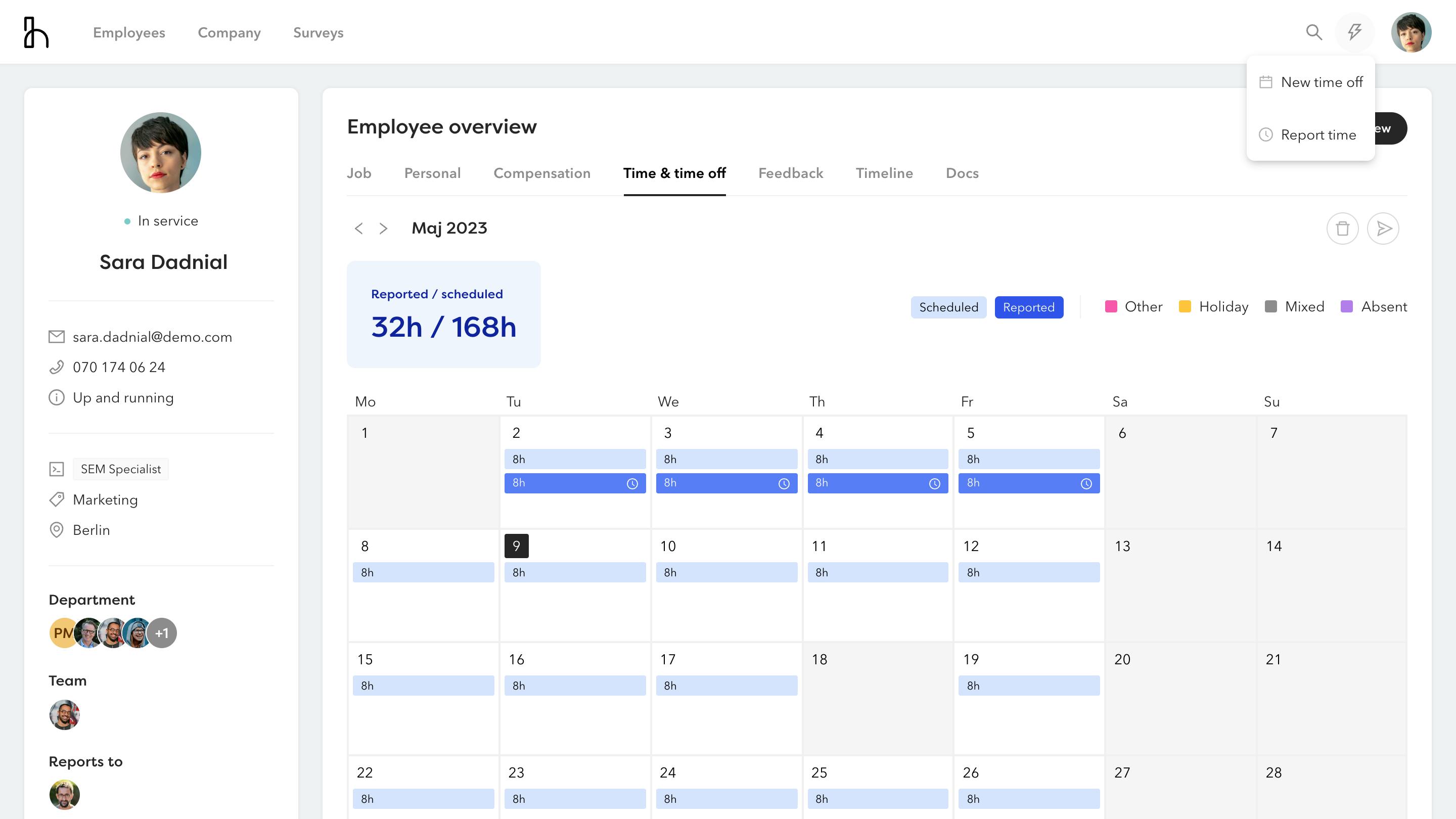 Report time off without the headache
In Hailey both planning and reporting time off is available and you choose how to use it depending on what suits your company the best. Prepare your holiday planning in Hailey and send out to the organization.
Clear overview for HR and Managers
Once the employee has requested time off the set approver will get a task to approve these requests. Obtain an overview of the time offs within the organization and keep track of who's away when and for how long to make sure that you always have a team available.
Customizable for international companies
Set your reporting policies in accordance with the market of operation. Holiday agreement and non-working days can both be customized within the system so you can consider different countries legislation and national holidays.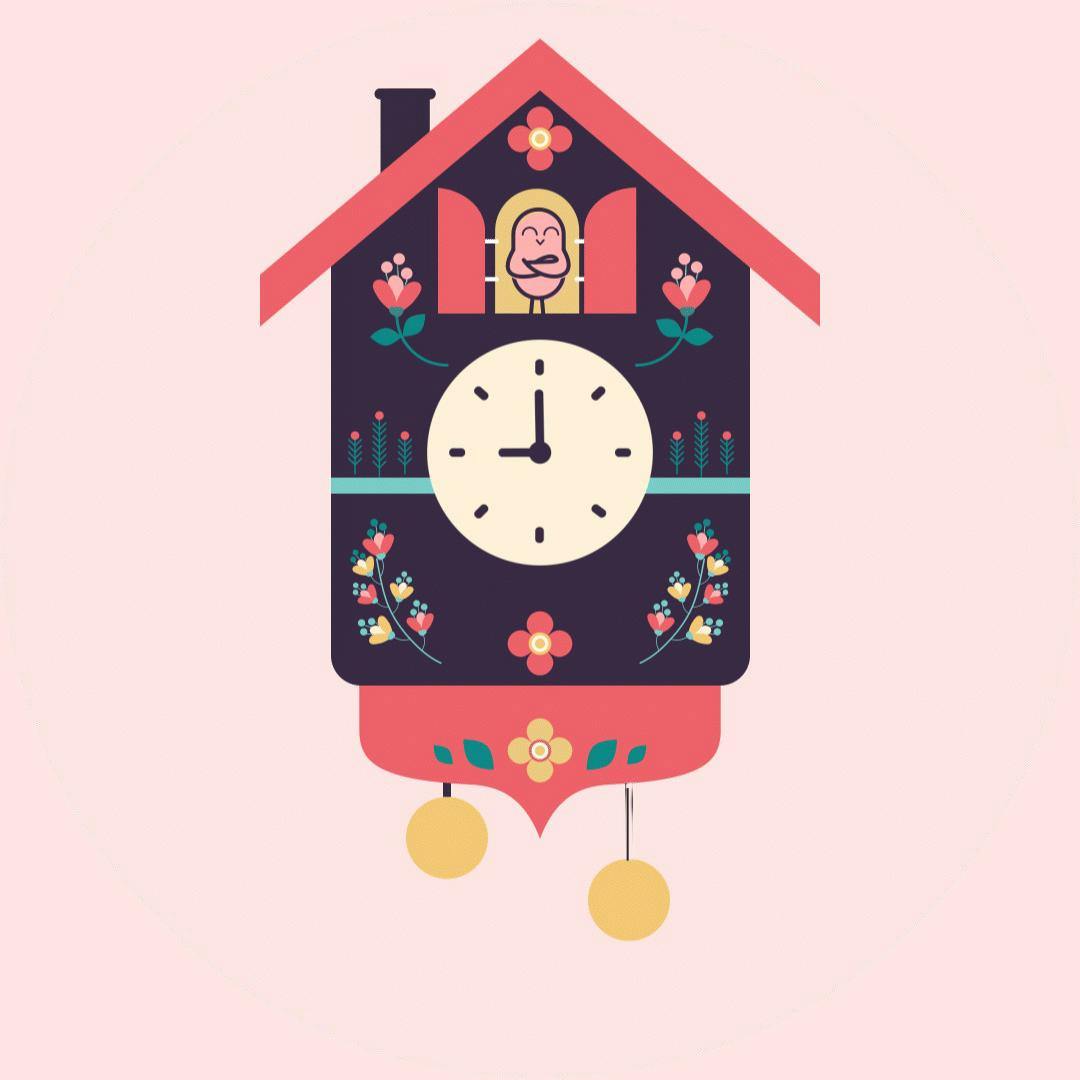 Let us show you what modern HR tech looks like!
Provide your details and we'll contact you for a demo.