Time
Customize your time policies to make it relevant to the different operating markets and make time tracking easier and more effective with the help of Hailey.
No more hassle
Clear overview for HR and managers
Customizable for international companies
Time tracking without the headache
With Hailey you no longer have to use old fashion time tracking processes. With just a few clicks your employees can report their time and you can easily follow the reported time in correlation to the scheduled time for the month.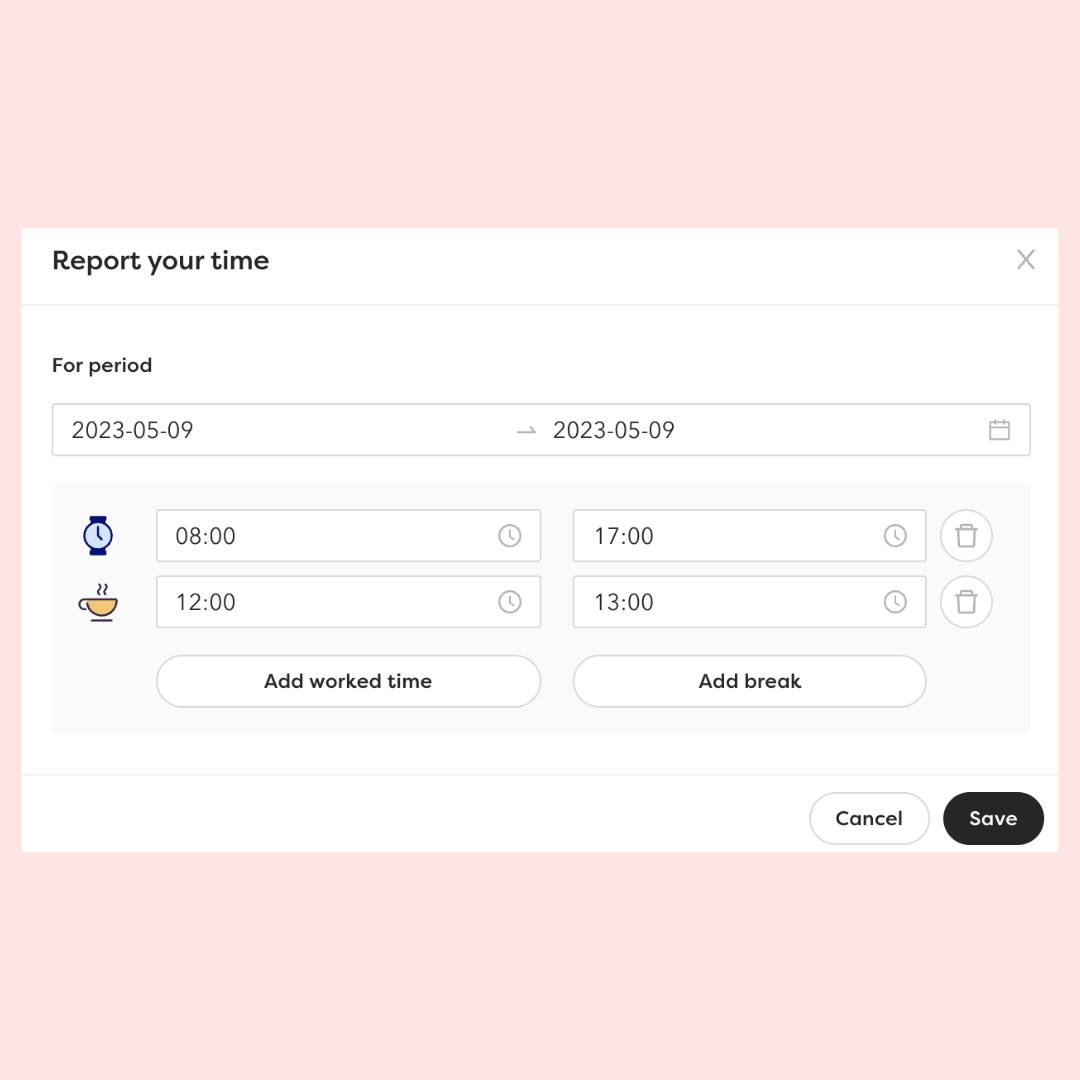 Clear overview for HR and Managers
Get a clear overview over the scheduled and reported time for your employees and approve it in just a few clicks.
Customizable for international companies
Hailey supports your companies' specific needs at scale and makes it possible to have different policies for different markets. Customize your time policies in accordance to the operating market and select which employees should be included to what policy.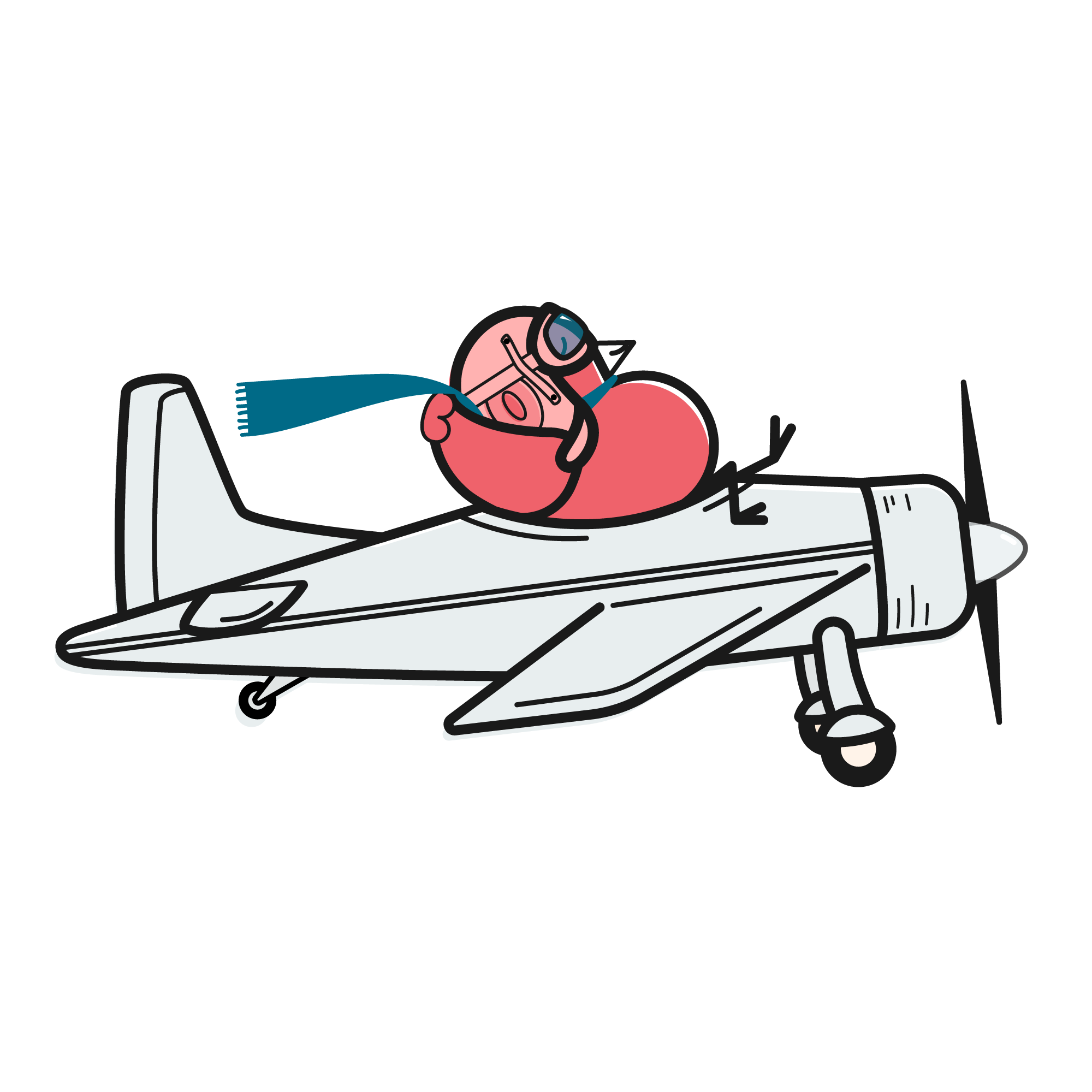 Let us show you what modern HR tech looks like!
Provide your details and we'll contact you for a demo.