Digital preboarding and onboarding - setting up for success
Did you know that 86 percent of new-hires decide whether to stay or leave an organization within their first six months of employment? The war for talent is accelerating and the last thing you want to do is going on a recruitment spree for a position you recently filled.
So how can you as an employer create an effective onboarding and preboarding process for new hires? During this webinar, we will walk through some of the following:
The importance of preboarding and onboarding.
Onboarding psychology – what works and when?
The 4 Cs of onboarding.
Creating a digital experience for preboarding and onboarding.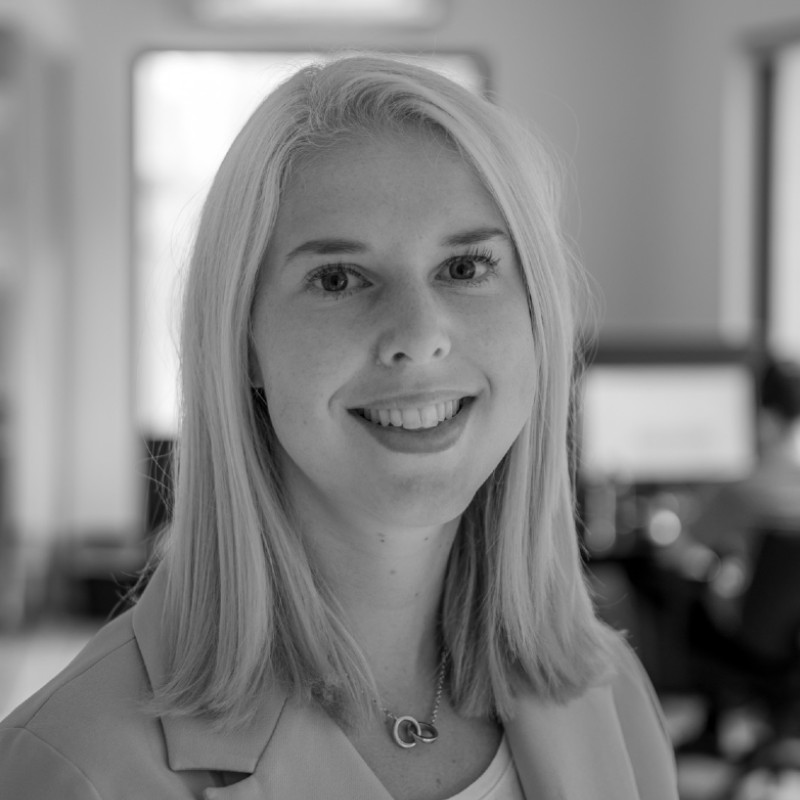 Customer Success Manager
Hailey HR